Overcome Phobias with Hypnotherapy in Wrexham, North Wales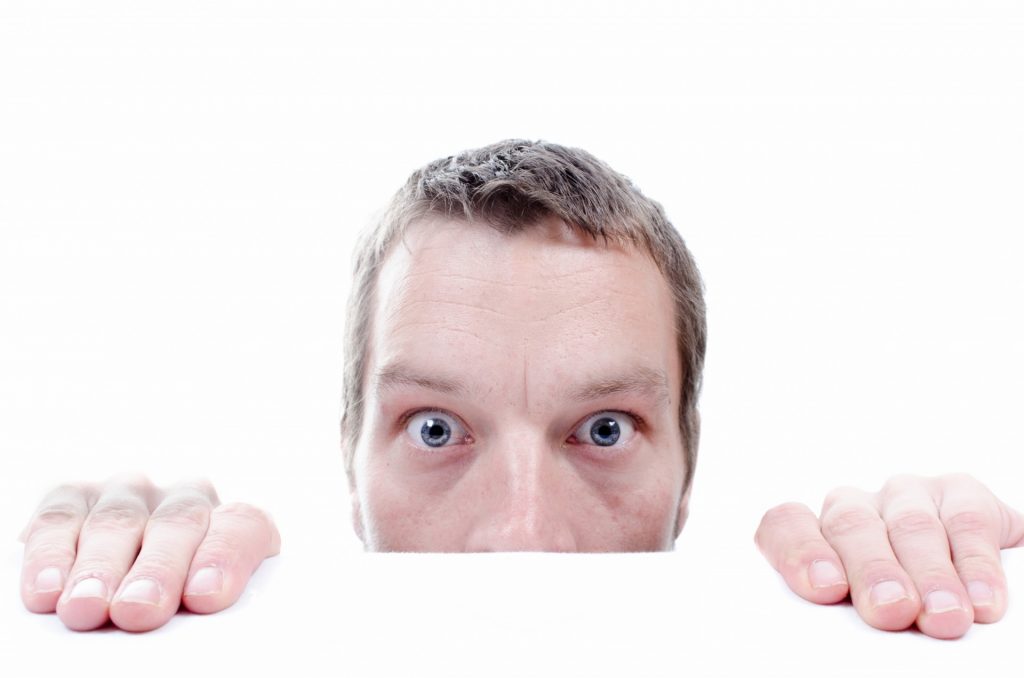 If you suffer with a phobia, you are not alone. Some studies suggest that 10% of the population has a so-called "irrational fear". The list of recognised phobias is almost infinite, and having a phobia can feel embarrassing, stop you from fully enjoying life, and even affect your job.
The good news is that we can help you overcome your phobia easily, quickly and in less than 90 minutes – and we don't even have to know what you are frightened of! There is nothing to be embarrassed about when it comes to dealing with a phobia or fear. Phobias occur for a number of reasons outside our control, and can include almost anything from the more common animal phobias (such as dogs, cats or birds) or fear of flying, to the seemingly more unusual fears (such as ice cubes, buttons, or cotton wool). Up until today, your so-called irrational fear affected your life. Although the fear may seem irrational to others, the truth is that the only irrational thing about living with a phobia is not getting help to live without fear. Whatever you have a phobia of, and for whatever reason, we can deal with it in a sensitive, context-free way. After all, we have all been scared of something in the past.
Using a combination of Complete Mind Therapy and The Fast Phobia Treatment, that has helped thousands of people just like you, your fear will be a distant memory. Overcoming a phobia will often help you become a more confident and less anxious person.
"I was a little sceptical and apprehensive before my visit but Paul put me at ease very quickly. Paul helped me address my social anxiety issues in a way I would never have contemplated before. The sessions have changed my life for the better and I really can't believe the difference it has made, not just to me but my whole family.
If you've never tried this kind of therapy before I'd advise you to give it a go, it really is amazing."
– Stephanie Brown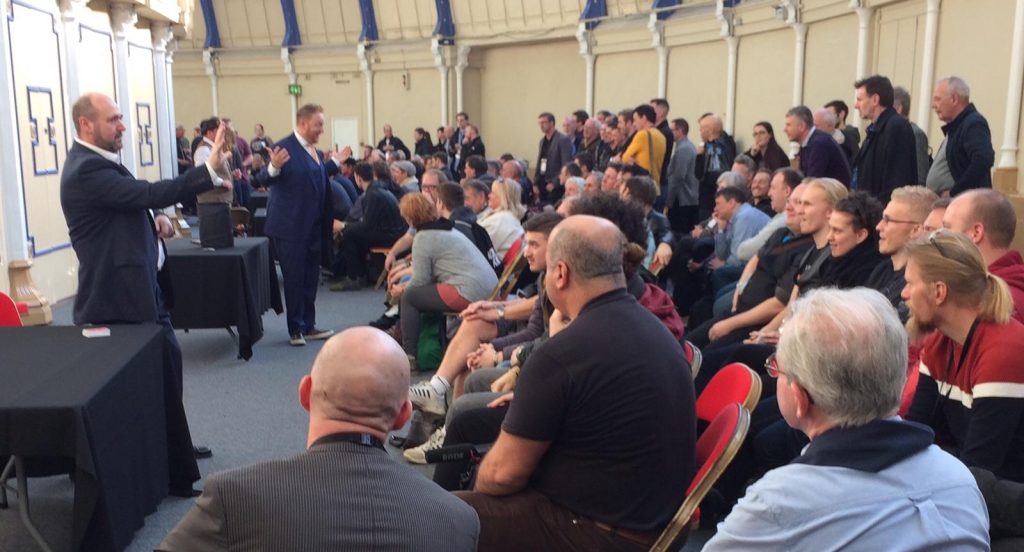 With more than 20 years of experience performing on stages and public speaking, Paul Roberts is the obvious choice if you are looking to overcome stage fright, a fear of public speaking, or any other fear or phobia.
To overcome a fear or phobia, including stage fright, in Wrexham, or from anywhere around the world via the internet, contact Paul Roberts today on 07909 590 660 or by email – paul@reddragonhypnotherapy.co.uk for your free, no obligation consultation.