Home
Hypnotherapy in Wrexham, North Wales & now available online via Zoom or Skype
---
Overcome Stage Fright and Your Fear of Public Speaking

Whether you are a professional, semi professional or amateur performer suffering with stage fright, or are dreading making a speech or giving a talk in public, at a wedding or work, hypnotherapy can help you.
Paul Roberts is a professional hypnotherapist and an experienced performer who specialises in conquering stage fright and the fear of public speaking.
Using his unique system, you can be a more confident performer or public speaker overnight – and you can consult him from anywhere in the world via an online video link.
Find out more…
Weight Loss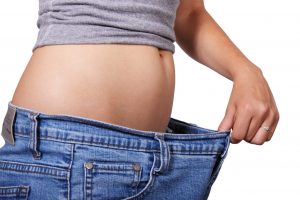 Are you tired of diets and eating plans that don't work? We have a range of weight-management solutions to help you!
Successful weight management starts with the right mind-set and approach, and hypnotherapy can help you become the person you want to be.
Stop Smoking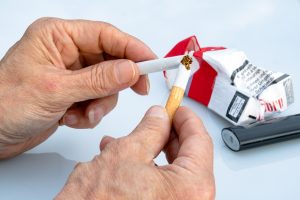 There's a popular proverb that says: "The best time to plant a tree was 20 years ago. The second best time is now." – and it is the same for stopping smoking!
Whether you want to stop smoking for health reasons, to save money, or just because you are fed up standing outside in the cold and wet weather, you can stop smoking quickly and easily with our 90 minute Smoking Cessation session.
Freedom from Fear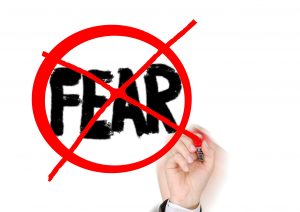 Whatever your fear or phobia, we can help! Our Phobia Freedom program is fast, painless, and you don't have to worry about being embarrassed about your issue – we have dealt with phobias that are much stranger than yours!
Chronic Pain Control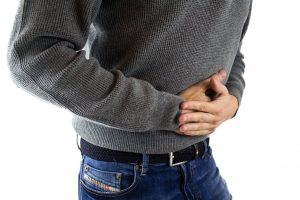 The feeling we experience that we recognise as pain is our body's way of telling us that something isn't right. However, oncce the problem has been identified, reoccurring pain can be an unbearable reminder of something we are already aware of
Many sufferers of chronic pain are living much more comfortable lives thanks to hypnosis, and you could too.
About Red Dragon Hypnotherapy & Complete Mind Therapy
The primary goal at Red Dragon Hypnotherapy is helping people to overcome a range of issues which have previously been holding them back in life, using a range of techniques, including Complete Mind Therapy, tailored to your specific needs.
By creating a positive mindset and focusing on the future, Complete Mind Therapy (CMT) has continuously proven itself to be one of the most direct and successful forms of Hypnotherapy treatment to date. By simply re programming the subconscious mind, and after as little as just one 90 minute session, you can easily and immediately move forward with your life, achieving the goals you never dreamt were possible before. CMT enables you to kick your habits, fears, phobias and other issues, and at the same time gives you a much more positive outlook in life.
Based in Wrexham, North Wales, Red Dragon Hypnotherapy was founded by Paul Roberts.
With over 34 years studying Hypnosis and Magic, and with a whole list of celebrity credits, Paul is now offering tailor made hypnotherapy solutions and Complete Mind Therapy to private clients, both in person and online.
Approved and accredited by world renowned Hypnotist Dr Jonathan Royle and a proud member of The Association of Complete Mind Therapists. So that you can be assured that you are in the best of care with Red Dragon Hypnotherapy, when you decide it is time to make the important changes to your life.
Paul Roberts & Red Dragon Hypnotherapy, Wales are proud members of The Association of Complete Mind Therapists (ACMT) – your guarantee of professional and ethical treatment and solutions in the minimum number of sessions.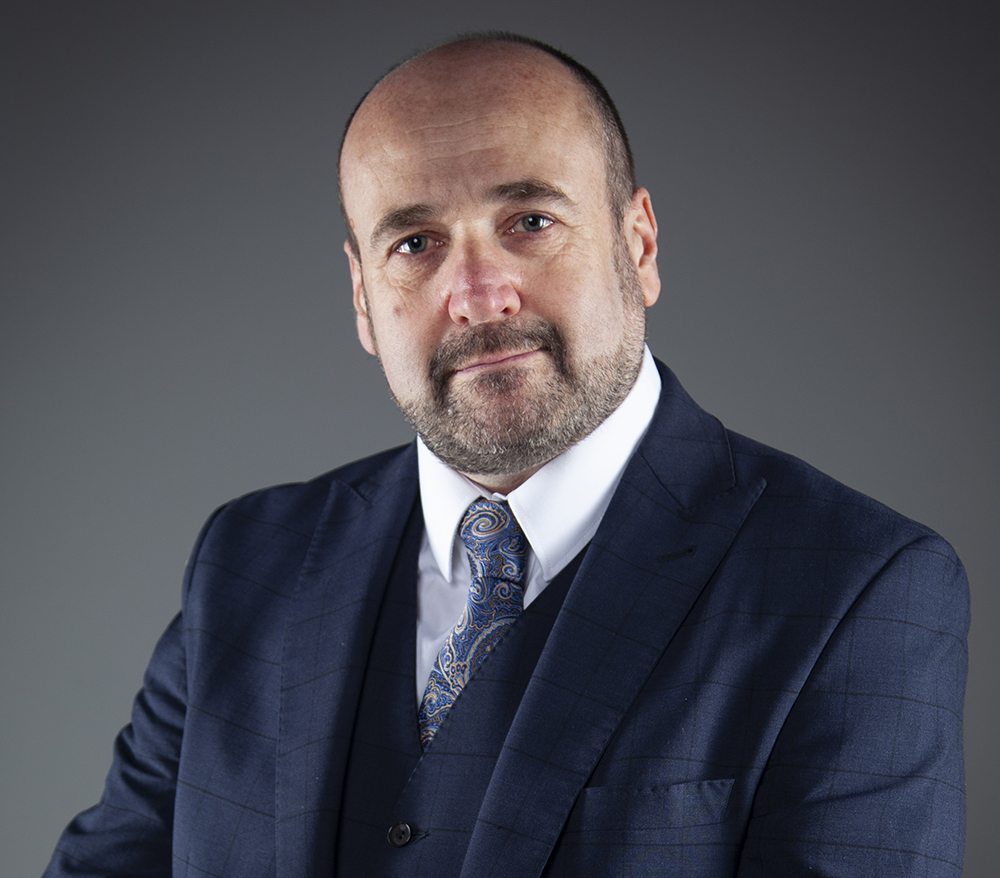 "I have just had a session at Red Dragon Hypnotherapy with Paul, I must say on arrival it was very professional and I felt really at ease with his friendly welcome! I have always had a fear of birds and since having my children it has really intensified and I really don't want my children to see my fear. The session has really helped and I am honestly on the road to being cured, I can feel in myself when I'm near birds now that I am calm and do not have the same fear as before. I can't thank Paul enough for what he has done for me."
Lynsey
To improve your future enjoyment of life, contact Paul Roberts at
Red Dragon Hypnotherapy, Today:
07909 590 660